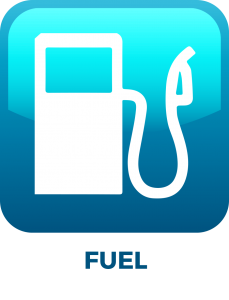 The increase to fuel prices in July marked the fourth straight month in 2018 that these prices increased. And while the outlook looks positive for a small decrease in August, the fuel price remains under pressure off record highs in 2018, says the Automobile Association (AA).
The deregulation of petrol prices, and whether this would lead to lower fuel prices, was debated last night at an event co-hosted by the AA and the Wits Business School in Johannesburg.
""Road users and consumers are feeling the pressure of the increases; many households are having to cut back on other expenses to fund private or public travel costs, with consumers using illuminating paraffin among those hardest of the hit. Several options to reduce the fuel price have been put forward but the reality, unfortunately, is that the fuel price make-up is complex and a single solution will not necessarily solve the problem."
He said the issue of deregulation had many pros and cons, each with their own unique complexities. He noted that while the debate was ongoing, the AA did not have a firm position on either regulation or deregulation, and that a considered, thorough, investigation into the best outcome for road users needs to be found.
"Regulation, for instance, provides transparency to road users in that the price is published monthly, and all the components which make up the fuel price are there for everyone to see. There is also existing infrastructure for refining and, to a large extent, fluctuations in international product prices, and the Rand/US dollar exchange rate, are 'smoothed out' over a period of month," he said.
But, he said, in a deregulated environment fuel prices may decrease as wholesalers and retailers determine their own pricing to compete for customers.