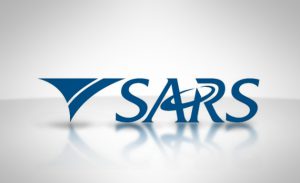 Reserve Bank governor Lesetja Kganyago has warned that nationalising the Reserve Bank could have dire consequences for the rand and the country's economy.
Speaking to the Sunday Times, Kganyago said "that central cause of Turkey's financial crisis – which has fed fears it would spread to other emerging-market economies such as South Africa this week – was its loss of credibility."
Turkey's crisis had a direct impact  on South Africa and the rand this week, with the currency flirting with the R15.00/dollar several times.
The rand came under renewed pressure in mid-day trade on Friday, caught in a trap of broad emerging market frailty, while the local economic outlook remains gloomy with some analysts suggesting that the country may be entering a recession.
Bloomberg reported that the crisis in Turkey has the emerging world bracing for a bear market and central bankers staring down fresh complications.
It noted that the Turkish lira weakened further on Friday after US Treasury Secretary Steven Mnuchin said the country would face more sanctions if it didn't release a detained American clergyman.