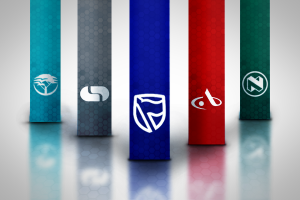 The Results have come back in regards to the worlds top 1000 banks, and the our banks have not topped the rankings, but have a good position in the ranking with Standard Bank ranking the highest coming at number 145 and First rank bank coming at 173.
Standard Bank has again topped the ranking for South Africa, with the group recording tier 1 capital of $10.13 billion in 2018, significantly higher than the $8.6 billion recorded in 2017.
Absa bank, which is now being included in the African ranking, following its separation from Barclays, now occupies the third spot in the Africa regional table and 184th in the global ranking with $7.7 billion in Tier 1 capital.
While occupying most of the top 5 banks in Africa, all of South Africa's banks features as some of the biggest growers over the past year, recording double-digit growth in Tier 1 Capital across the board.
Capitec saw the biggest increase in Tier 1 capital, climbing just over 29%, followed by FirstRand which saw its Tier 1 capital grow 22% over the period.
Absa, Nedbank and Investec saw their capital grow by around 19%, while Standard Bank had to lowest growth at 17.4%.
Read More...https://businesstech.co.za/news/banking/256257/the-biggest-banks-in-south-africa-vs-the-world-2/