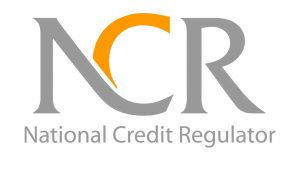 The CCMR Reports shows that the are a large number of individuals applying for credit is rising, meaning that people are living well of their means.
The total value of new credit granted decreased from R135.71 billion to R121.62 billion for the quarter ended March 2018, a decrease of 10.38% when compared to the previous quarter and an increase of 4.43% year on year. The number of applications for credit increased by 4,000 to 10.49 million in March 2018, representing an increase of 0.04% for the quarter.
The rejection rate for applications was 48.54%.
The Banks' share of total credit granted was R94.66 billion (77.83%), Retailers R4.29 billion (3.53%), Non- Bank financiers R10.91 billion (8.97%) and "Other credit providers" R11.76 billion (9.67%). Other credit providers consists primarily of pension backed lenders, developmental lenders, micro-loan lenders, agricutural lenders, insurers, non-bank mortgage lenders and securitised debt.
The total outstanding gross debtors book of consumer credit for the quarer ended March 2018 was R1.78 trillion, representing a quarter-on-quarter growth of 1.26%. The number of accounts decreased by 1.80% for the quarter ended March 2018. Mortgages accounted for R913.78 billion (51.41%); "Secured credit agreements" for R412.56 billion (23.21%); Credit facilities for R229.73 billion (12.92%); Unsecured credit for R172.56 billion (9.71%); Developmental credit for R46.32 billion (2.61%) and Shortterm credit for R2.59 billion (0.15%) of the total gross debtors book.
Read More..CCMR 2018Q1