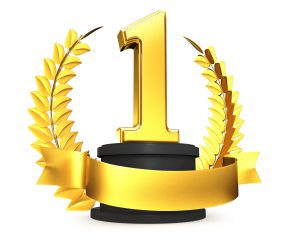 The Publisher Research Council (PRC) and market research firm Nielsen have launched a Publisher Audience Measure Survey (PAMS) which measures trends and data of readers of around 150 newspapers, magazines and websites in South Africa.
The PAMS was launched with the aim to better understand South Africa's media-consuming audience, with a focus on publications – both physical and digital – which is not covered in great detail in the All Media and Products Survey (AMPS).
One of the stand-out metrics to come from the report shows how Capitec has pulled away from South Africa's other big four banks in terms of market penetration.
According to the PAMS, the bank has a 23% penetration rate, compared to its closest competitor, Absa, at 13%.
The PAMS data represents a publisher-consumer audience (both physical and digital) of over 22.5 million people – however it also reflects the self-reported numbers by South Africa's local banks, which currently places Capitec as the second largest bank in the country by retail customers.
At its latest reporting, the Capitec noted a client base exceeding 10 million customers, putting it ahead of Absa (8.75 million) and chasing Standard Bank (around 11 million). Capitec reports adding over 100,000 new customers a month.
Aside from Capitec's major lead, the PAMS data also reveals that a large chunk of South Africans remain unbanked.
This group has gained the attention of not only South Africa's incumbent banks, but also new entrants, who are preparing to launch digital-only (mobile) solutions to try and capture this market.